Regular price
Rs. 749.00
Sale price
Rs. 699.00
Unit price
per
6 % off
6 % off
Share
Offers available
FLAT 4% OFF
No minimum purchase
THO4
FLAT 7% OFF
on purchase of 999/-
THO7
FLAT 10% OFF
on purchase of 1499/-
THO10
View full details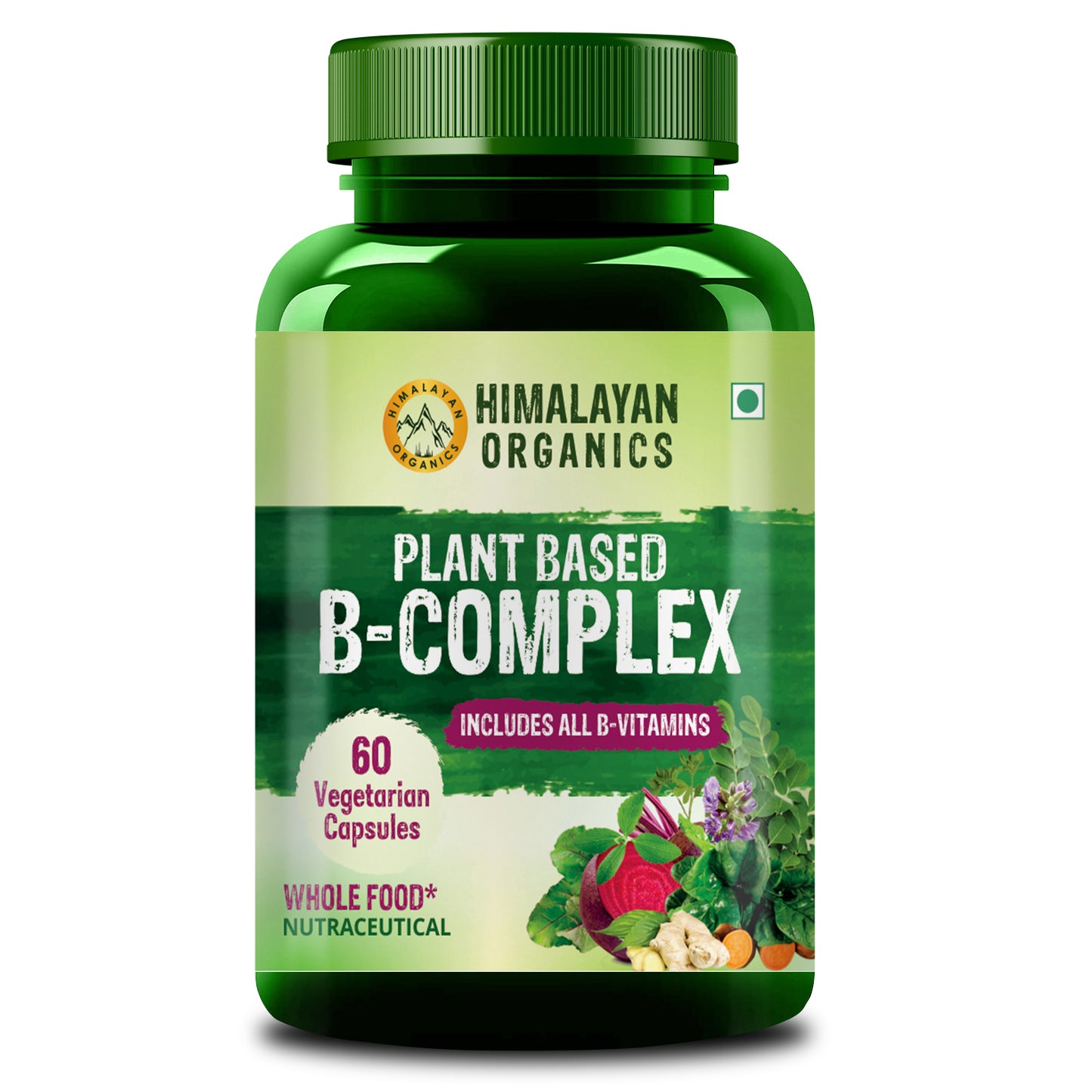 Description
Healthy Body Clock : With building blocks like B1, B2, B3, B5, B6, B7, B9, B12.
Accomplish your health goals : With 10+ natural ingredients.
Head-to-toe health : Digestion, Energy, Cognition, Beauty, Nerves, Muscles & Bones.
24/7 energetic you : With daily nutrient boost.
DIGESTIVE SUPPORT:
By producing optimal HCL in the stomach.
HIGH ENERGY & ENDURANCE:
Converts carbohydrates to glucose to energy.
BEAUTIFY & NUTRIFY:
Hair, Skin & Nails with optimal nutrition.
Beetroot - Low-calorie vegetable that regulates BP, improves athletic performance & digestion.
Moringa - Good for radiant skin, strong hair, better immunity & regulated inflammation.
Wheatgrass - For healthy liver functioning, detoxification, smooth digestion & faster metabolism.
Alfalfa - Regulates cholesterol, discourages free radicals & manages blood sugar levels.
FAQs
Natural ingredients like Spinach, Spirulina, Wheatgrass, Pumpkin, Beetroot, Alfalfa, Stevia, Barley Grass, Lichen, Fenugreek & more.
To fulfill the needs of all B vitamins together in 1 go.
Yes, it is a vegan formula devoid of gluten, soy, dairy, fish, shellfish & tree nuts.
No. All our products are made under expert supervision & certified by relevant bodies, making them perfectly fit for consumption.
It is not possible to overcome any deficiency overnight. You need to consume it continually for minimum 45-90 days for results.
YOUR DAILY CLEAN, GREEN, VEGAN NUTRITION
Do these contain any sweet extracts?
Himalayan Organics Plant Based B Complex does not contain any sweet extracts.
Does it contain dry fruits or fruits?
Himalayan Organics Plant Based B Complex contains a proprietary blend of vegetables, fruits, and herbs extract.
another supplement other supplement like my glutathione can I consume both
Yes, Himalayan Organics Plant Based B Complex can be used with glutathione supplement.
I didn't realize what I was missing and how low my energy was until I took this. Now I feel so much better day to day, I feel like my sleep is better and my energy is back
Greetings of the day, Thank you for your feedback
Are ANY of these vitamins or ingredients synthetic?
Himalayan Organics Plant Based B Complex supplement does not contain any synthetic ingredients.