Regular price
Rs. 999.00
Sale price
Rs. 949.00
Unit price
per
5 % off
5 % off
Share
Offers available
FLAT 4% OFF
No minimum purchase
THO4
FLAT 7% OFF
on purchase of 999/-
THO7
FLAT 10% OFF
on purchase of 1499/-
THO10
View full details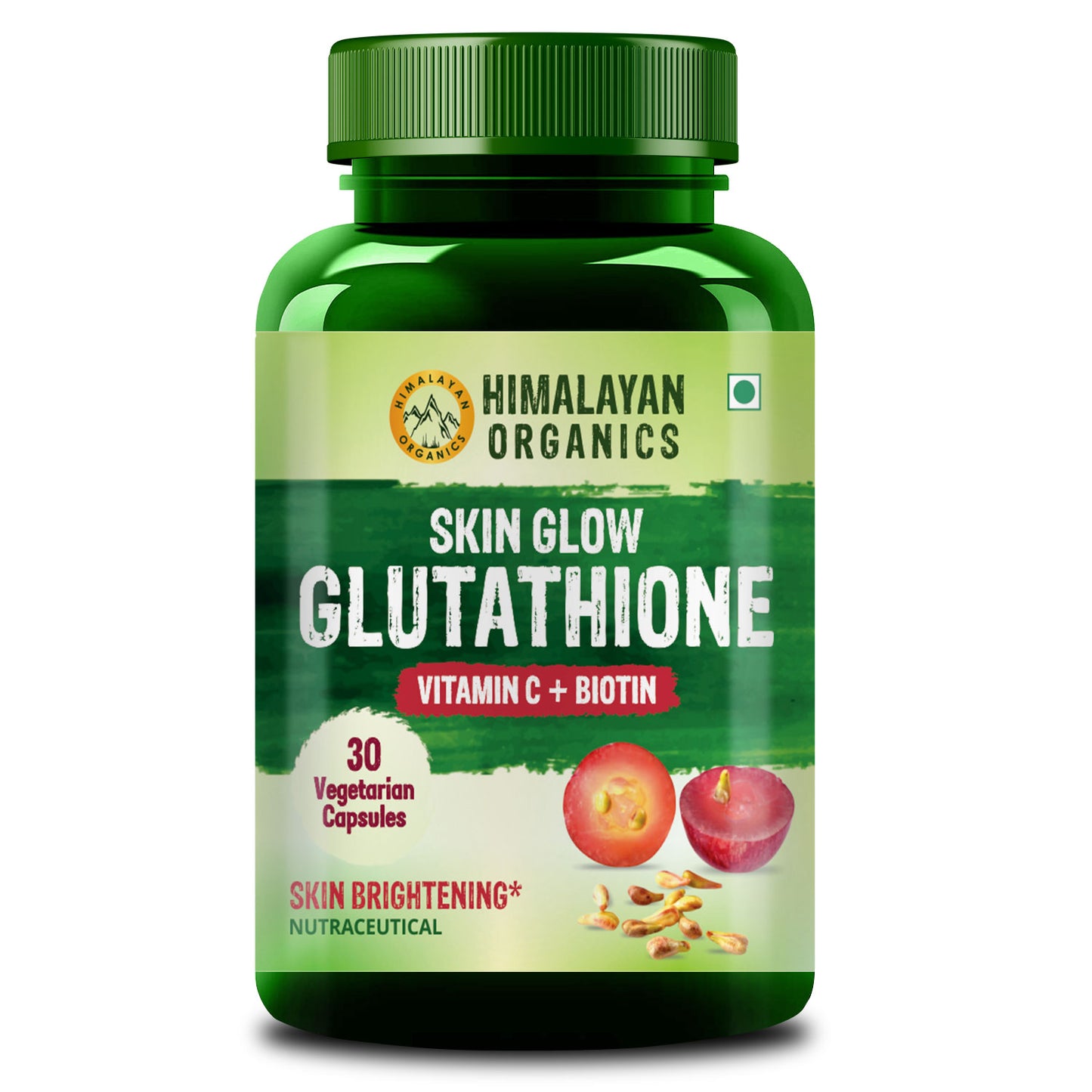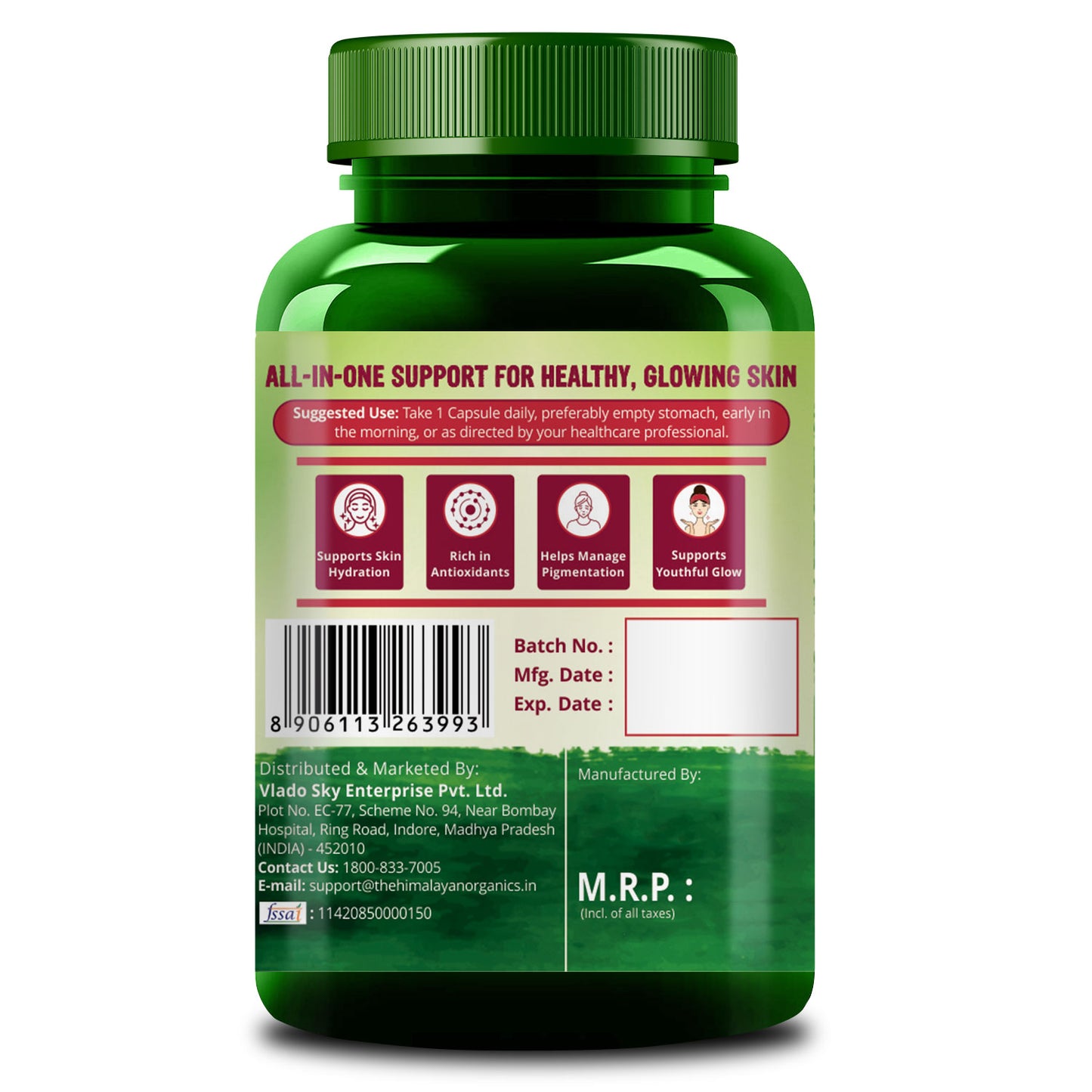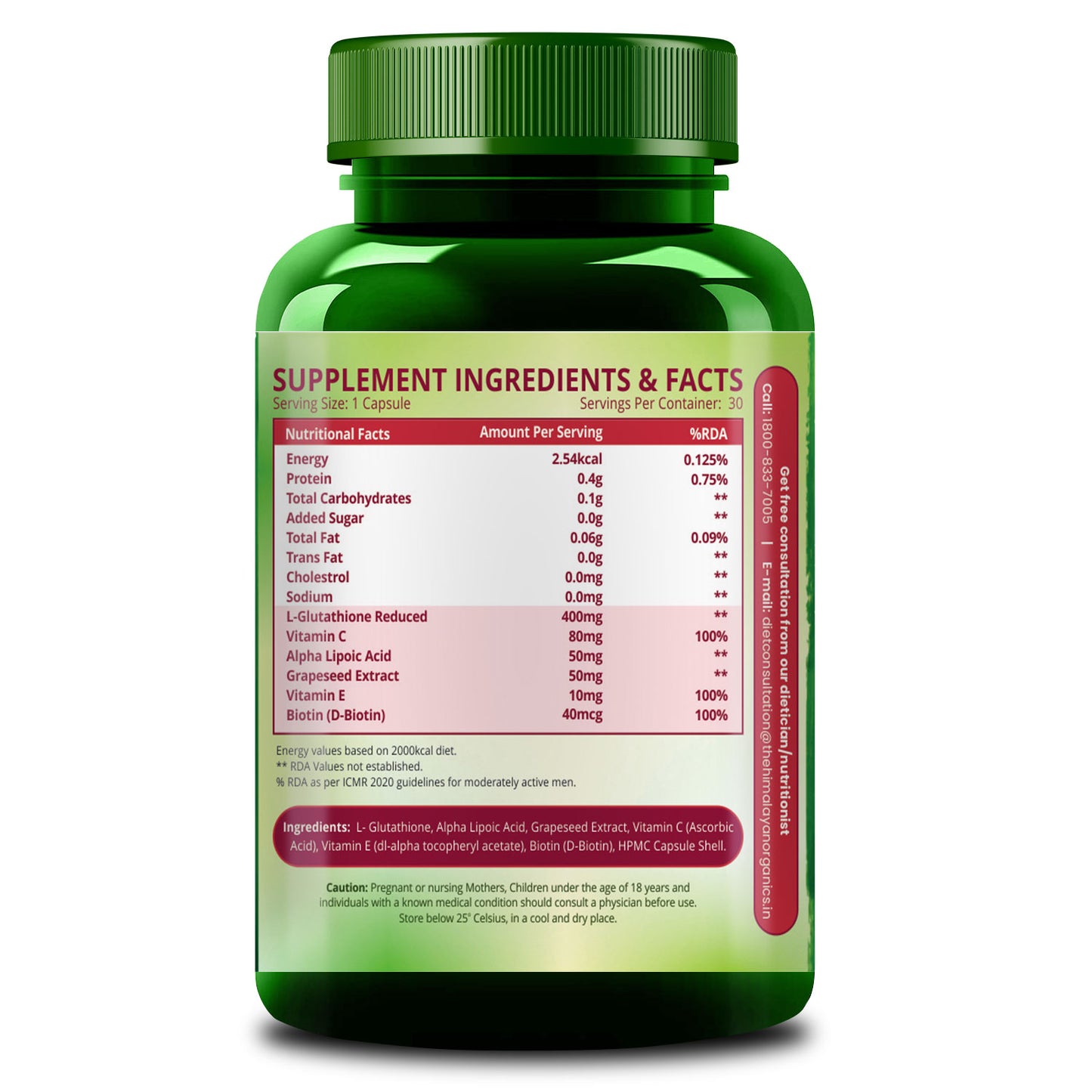 Description
ONE solution for thy skin - GLUTATHIONE: Radiance | Elasticity | Hydration | Skin Aging
Recharge your skin from within: With the best blend of vitamins, natural extracts & glutathione that nourish your skin from the inside.
Grace & charm in your skin: Get that plump, smooth & soft skin free from acne, dark spots & pigmentation.
Glowing you wherever you go! No longer worry about those wrinkles or freckles. Manifest vibrant & radiant skin in all seasons, reasons & ages.
SKIN GLOW:
Strengthens the skin barrier, discourages pigmentation & promotes even skin tone.
YOUTHFUL SKIN:
Boosts collagen production which always keeps the skin tight, firm & young.
SKIN HYDRATION:
Vitamin E & L-glutathione enhances the skin's ability to retain moisture & hydrate deeply.
L-glutathione - Safeguards skin from toxins, free radicals & oxidative stress to avoid skin aging.
Grape Seed Extract - Fruity nourishment filled with antioxidants that soothes, hydrates & tightens skin.
Biotin - The most potent & active form of Biotin essential for better skin texture & hydration.
Vitamin C - Boosts collagen production which helps to achieve firm, tight & clear skin.
FAQs
Glutathione is one of the most potent antioxidants which is naturally produced in the body & is extremely vital for protecting your body from toxins, harmful radicals & oxidative stress.
Yes, glutathione protects the skin from harmful UV rays, damage caused due to prolonged sun exposure & environmental stressors.
Anyone who wants to boost overall skin health, maintain young skin, combat wrinkles & pigmentation, hydrate skin cells and ensure clear & glowing skin should consume this supplement.
Himalayan Organics Skin Glow Glutathione is a vegan formula made under expert supervision as per the RDA protocols & certified by relevant bodies, making it perfectly fit for consumption & side-effect free.
For best results, it is recommended to consume it continually for a minimum of 45-90 days & further as per the suggestion of your healthcare expert.
YOUR DAILY CLEAN, GREEN, VEGAN NUTRITION