Regular price
Rs. 1,498.00
Regular price
Rs. 1,598.00
Sale price
Rs. 1,498.00
Unit price
per
6 % off
6 % off
Share
Offers available
FLAT 4% OFF
No minimum purchase
THO4
FLAT 7% OFF
on purchase of 999/-
THO7
FLAT 10% OFF
on purchase of 1499/-
THO10
View full details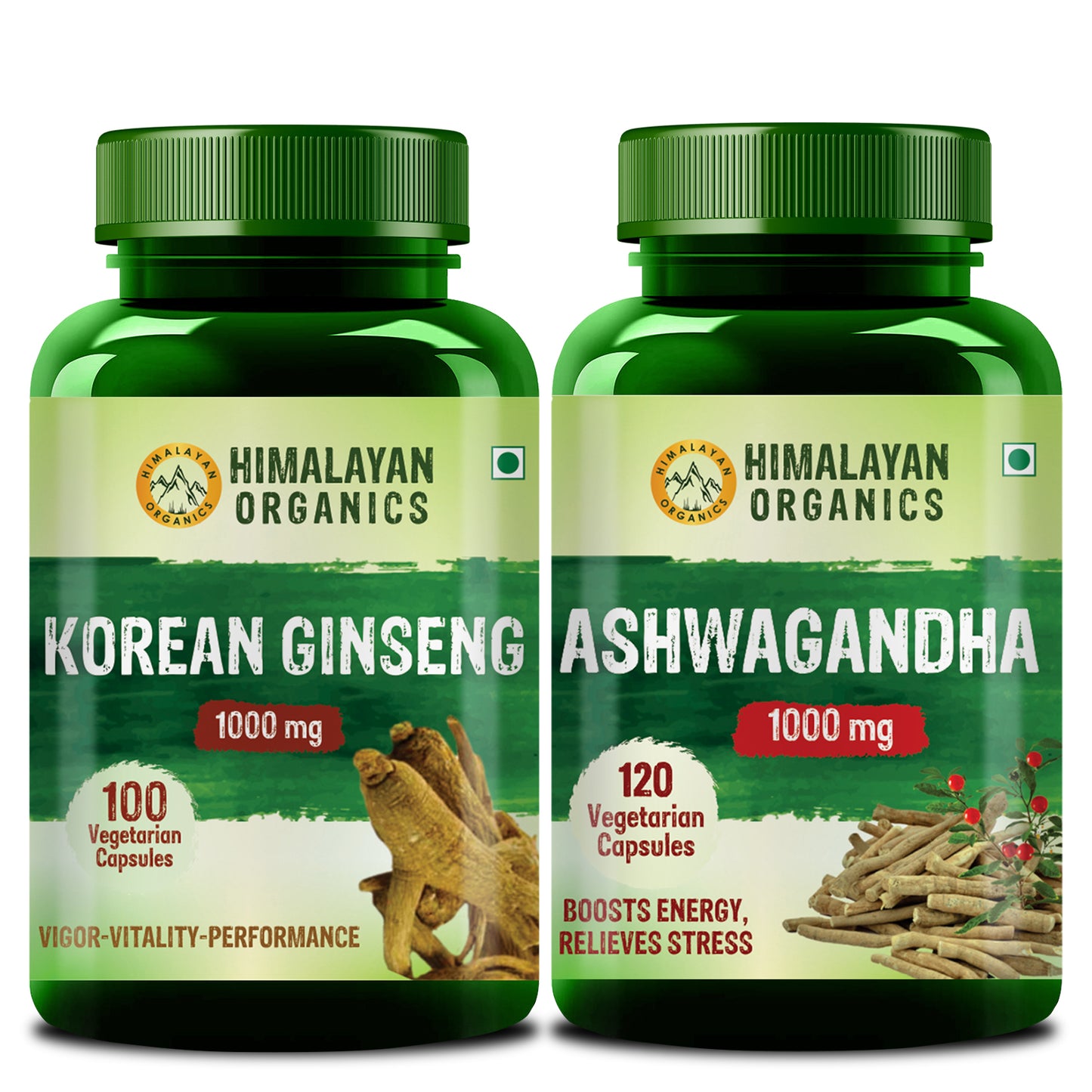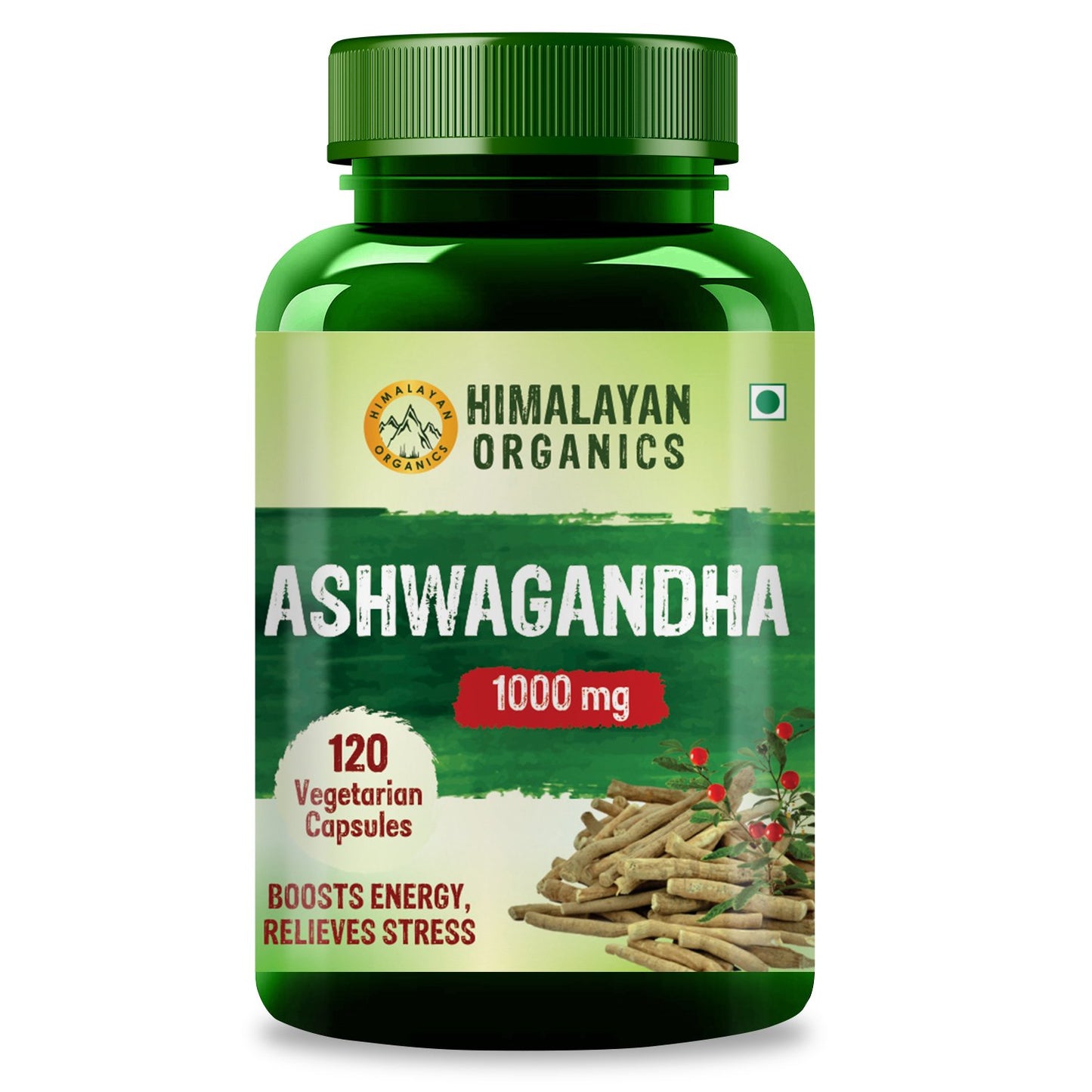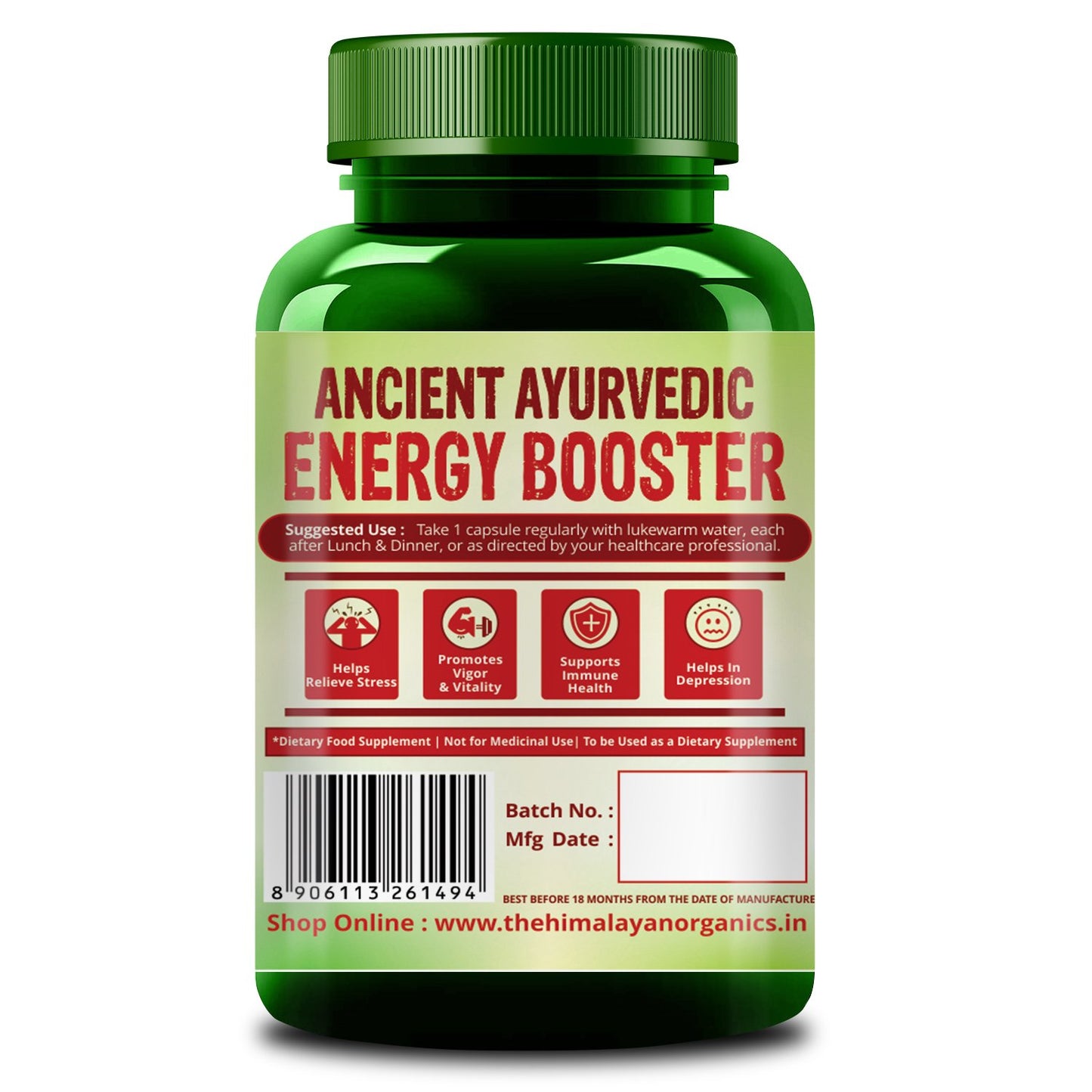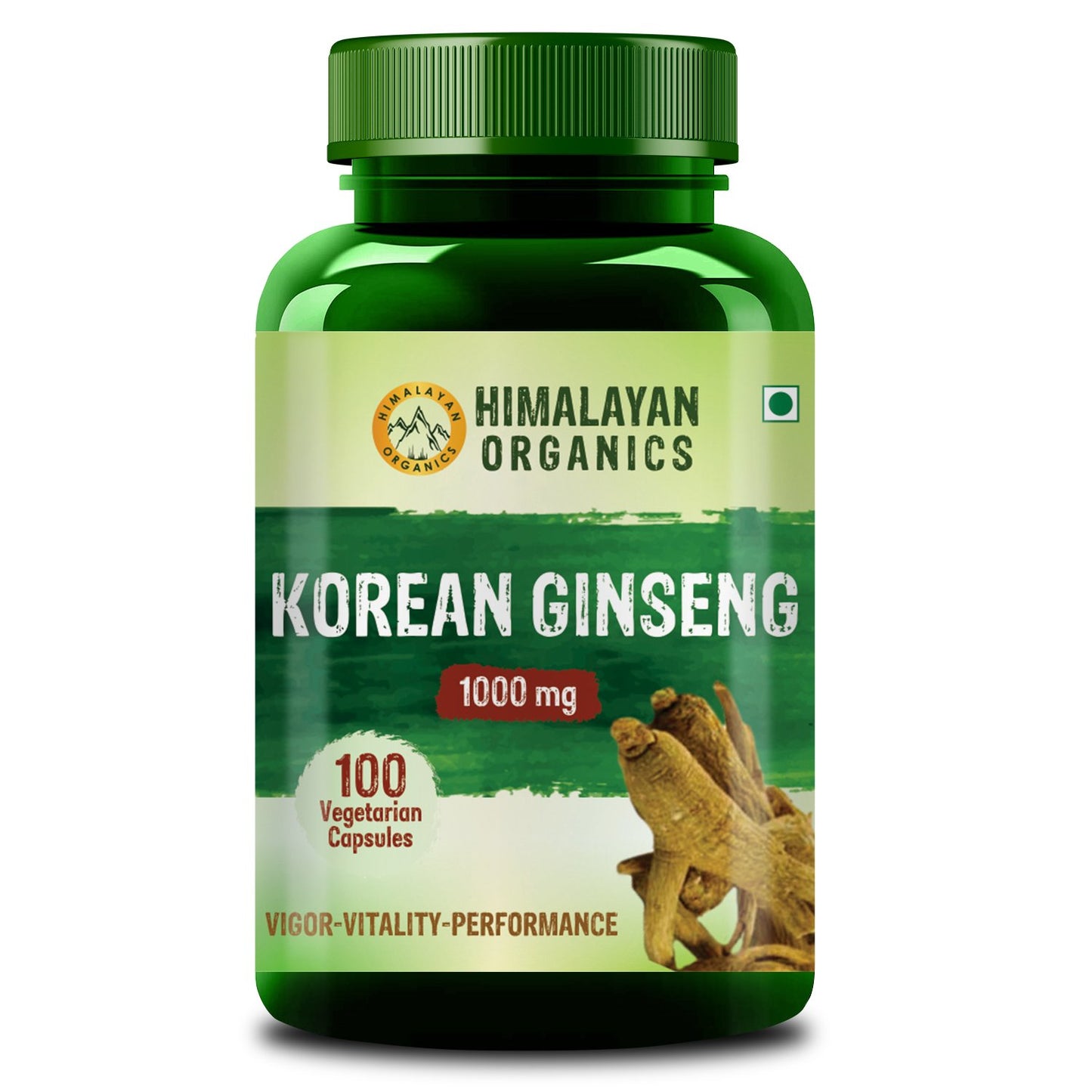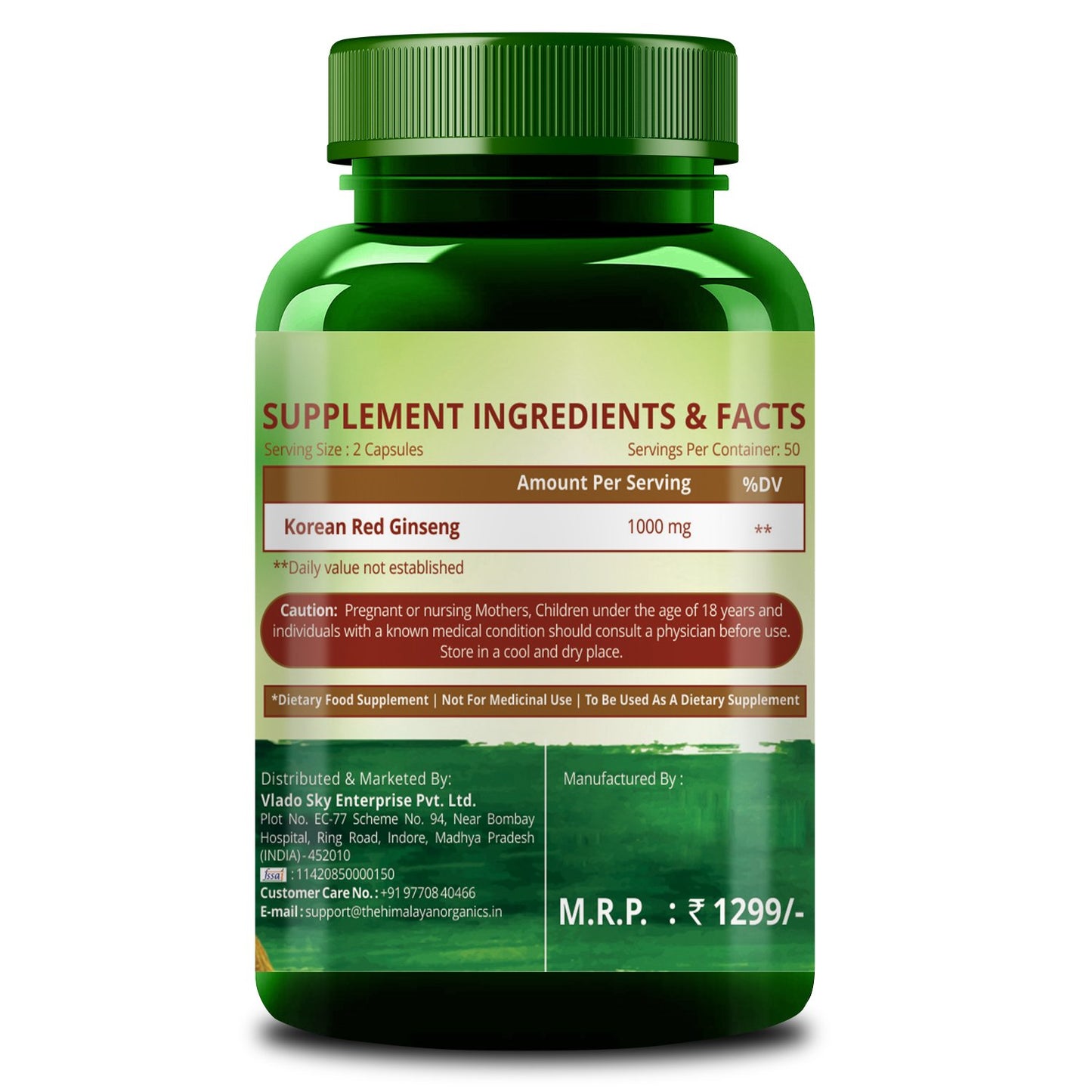 Description
Power up your day!
Himalayan Organics Korean Ginseng supplement enables you to do more throughout the day with energy. Ginseng has been growing traditionally for thousands of years, handpicked when perfectly mature to give you the maximum amount of ginsenosides so that you can get the benefits of high potency and ease. Korean Ginseng is known to help boost energy consistently throughout the day without giving you a sudden surge of energy and the tingling feeling that tags along. It also relieves stress so that you have your head in the game always.

Himalayan Organics Ashwagandha supports cognitive health besides helping develop a peaceful state of mind by balancing cortisol, a stress-releasing hormone. The word Ashwagandha is derived from the Sanskrit words 'Ashwa' meaning 'horse' and 'Gandha' meaning 'smell'. It is because its roots smell like the sweat of a horse. Ashwagandha manages stress, anxiety, and blood sugar levels due to its rejuvenating and Vata balancing properties. Being an ancient medicinal herb, it has several benefits for your overall health & wellness. In this fast-paced and competitive world, this dietary supplement acts as a savior that boosts your energy and promotes vigor and vitality. On consistent usage, it helps manage depression and maintain healthy blood sugar levels. A must try to develop an ever-youthful spirit as it also balances hormones in men.

Greetings of the day, Thank you for your feedback
Loved it, it really improves your body strength and stamina.
Greetings of the day, Thank you for your positive feedback.
Ordered for self to enhance body health and strength, after using this combo for 2 months can feel changes. Highly impressed.