Regular price
Rs. 875.00
Sale price
Rs. 599.00
Unit price
per
31 % off
31 % off
Share
Offers available
FLAT 4% OFF
No minimum purchase
THO4
FLAT 7% OFF
on purchase of 999/-
THO7
FLAT 10% OFF
on purchase of 1499/-
THO10
View full details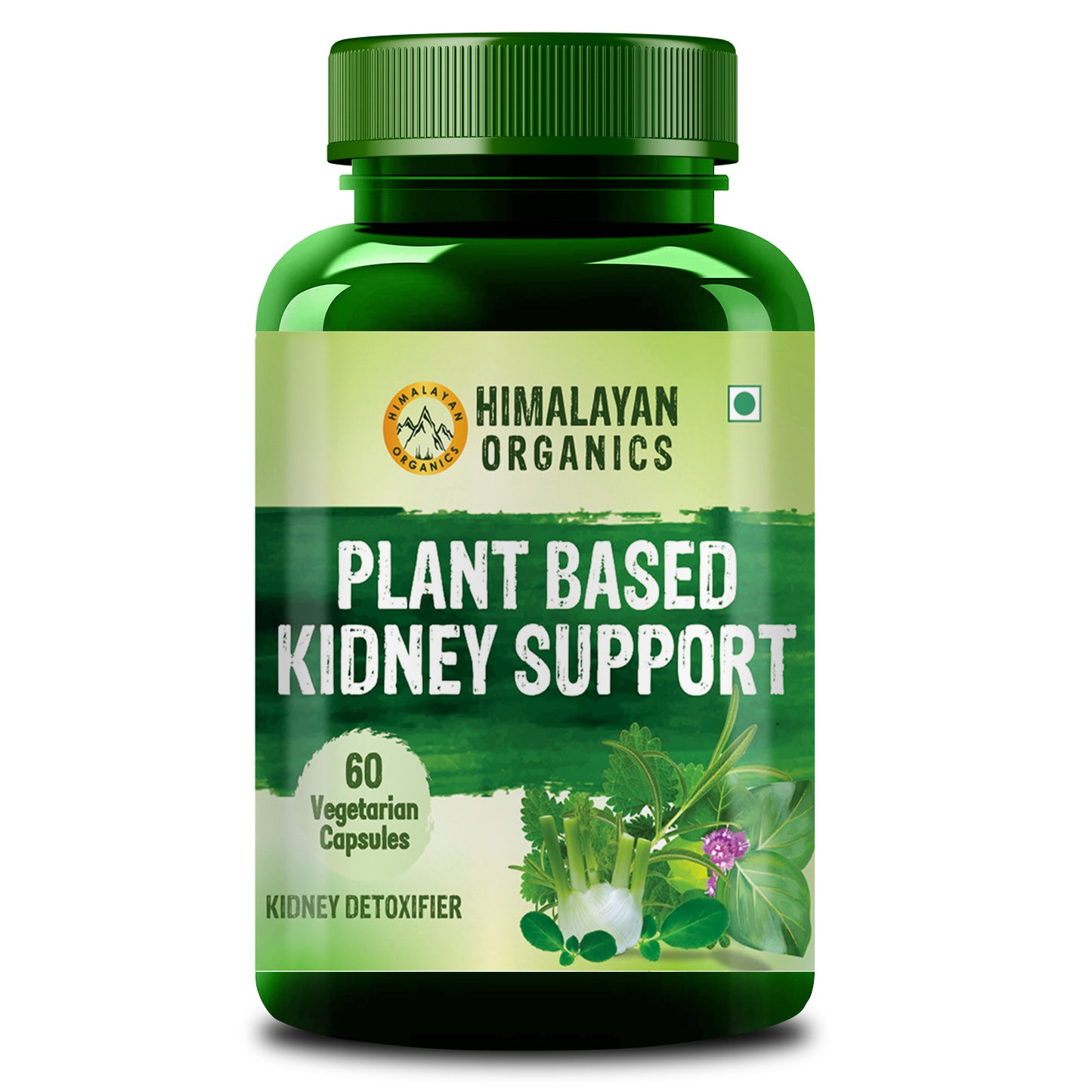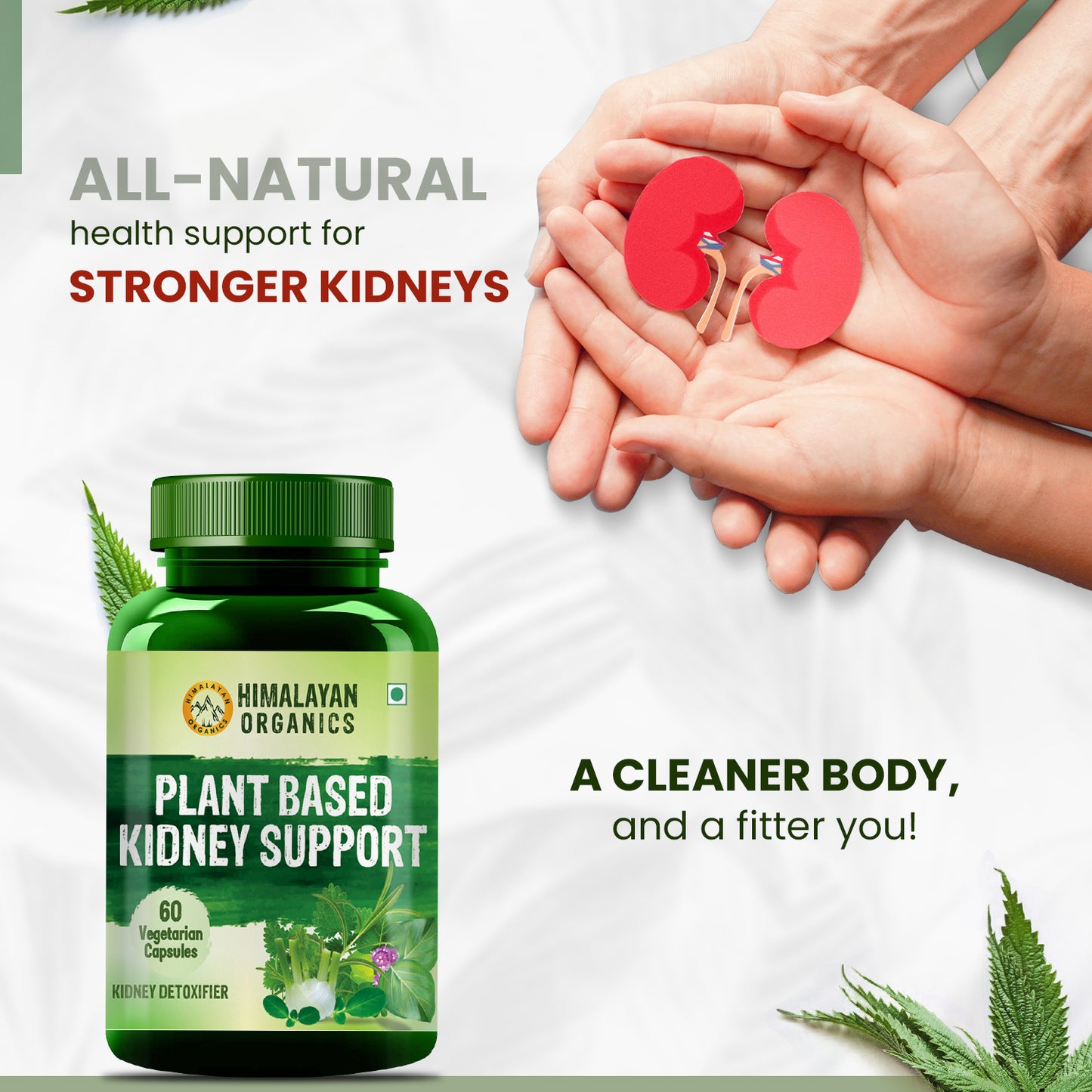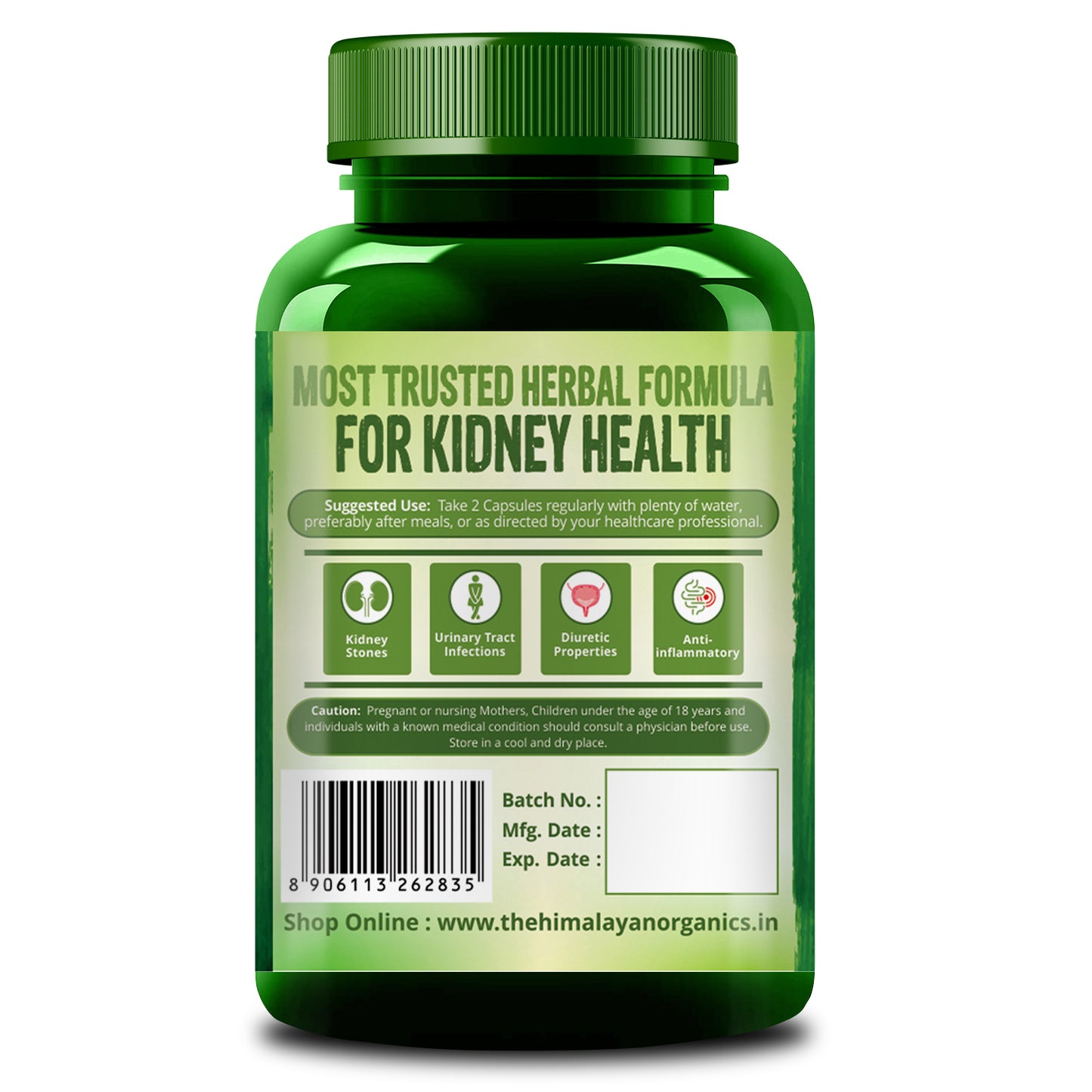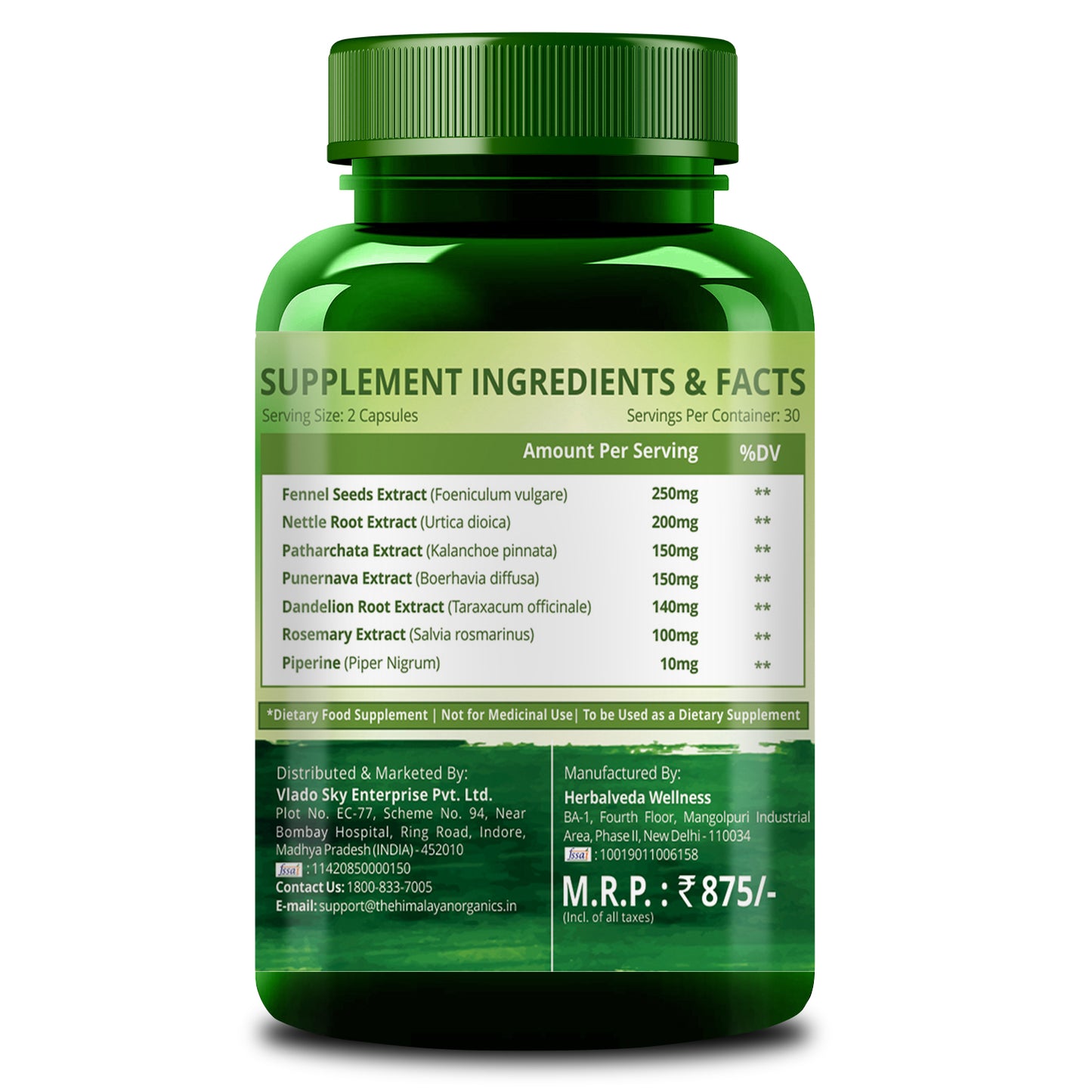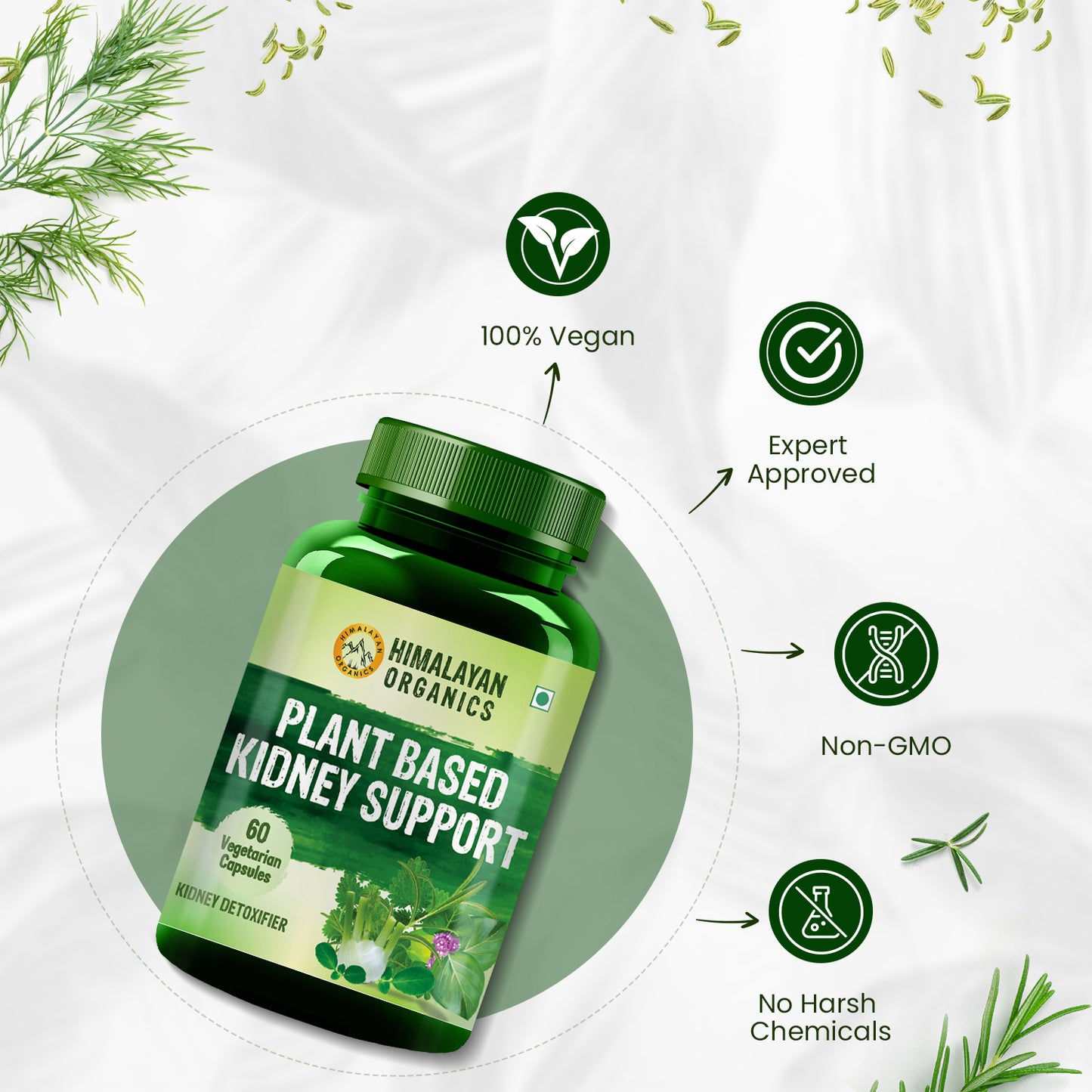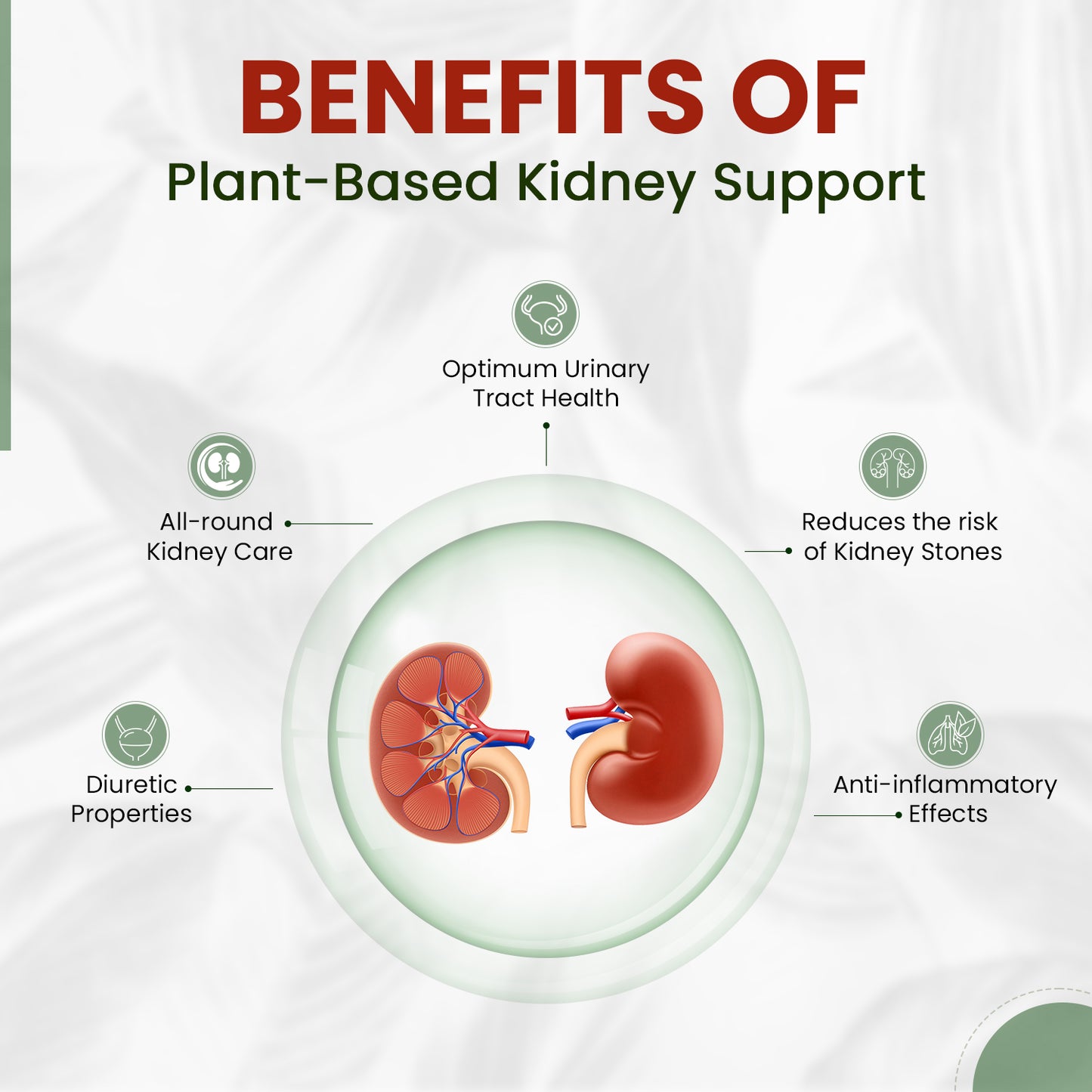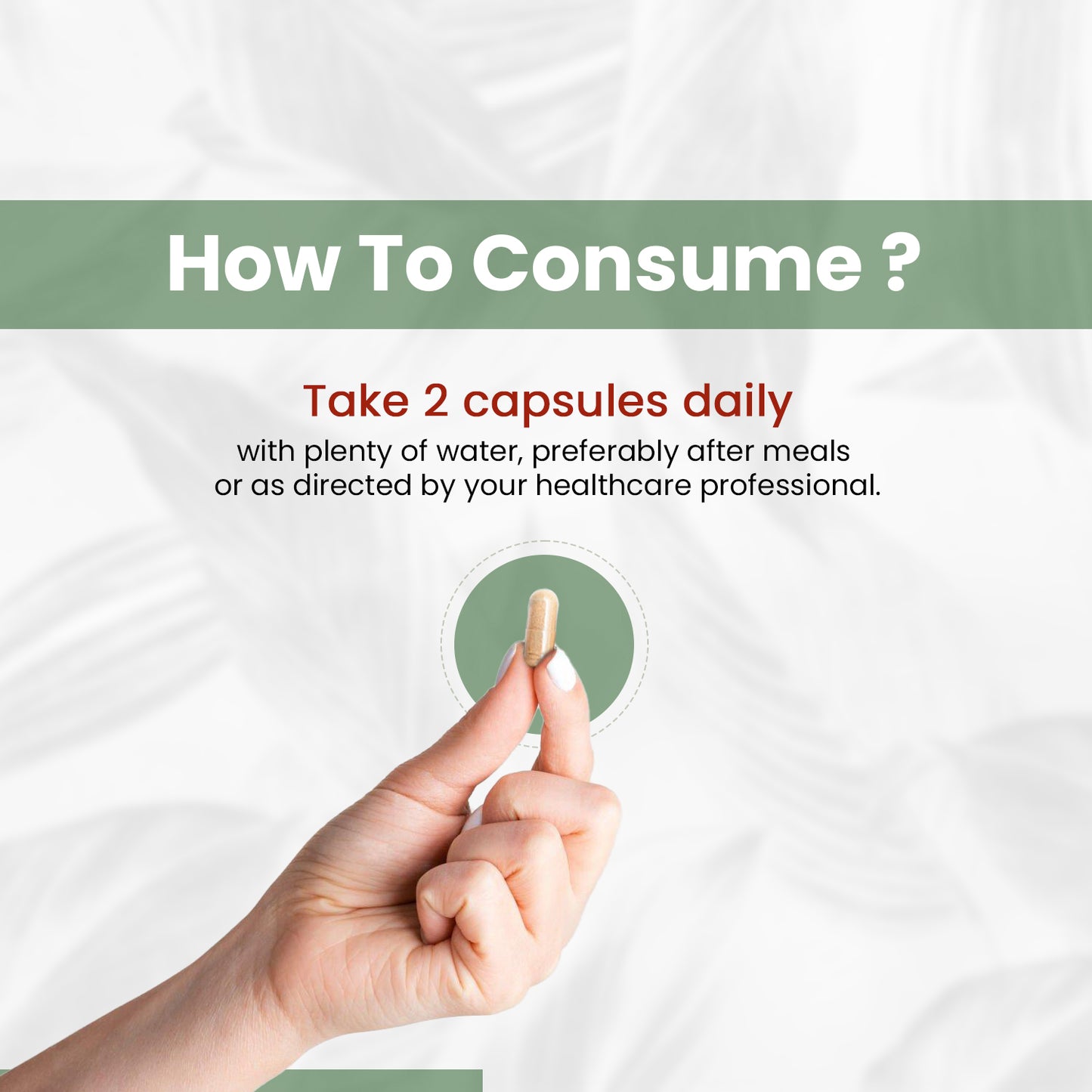 Description
Kid you not!: This formula has 5+ natural extracts for kidney health.
Food for kidneys: Fennel Seeds, Nettle Root, Patharchata, Punarnava, Dandelion Root, Rosemary, Piperine.
Be kind on your kidneys: Boost overall kidney functioning.
Let kidneys reflect their healthiest version!: Easy detoxification | Diuretic.
HELPFUL IN KIDNEY STONES:
Relieves kidney stone formation & storage.
DISCOURAGES UTI:
Supports smooth urine flow & discourages infection.
ANTI-INFLAMMATORY SUPPORT:
Safeguards against inflamed kidneys & their symptoms.
Patharchatta - Has high antioxidant & anti-inflammatory effects that prevent kidneys from oxidative damage & harmful radicals.
Punarnava - Rich in diuretic properties that encourages detoxification & regulates the risk of kidney problems.
Rosemary - Intrinsic properties discourage urea & creatinine accumulation in the body.
Fennel - Protect kidney cells from free radical damage & regulates inflammation.
FAQs
Yes, it helps to filter waste & eliminate toxins from the body, keeping your kidneys healthy & free from buildup.
Diuretic promotes urine production to eliminate excess fluid, salt & waste products from the body. It helps to regulate fluid build up & swelling.
Eat a balanced diet, stay hydrated, avoid alcohol consumption, manage blood pressure to prevent damage to blood vessels in kidneys & stay active.
Urea & Creatinine are the by-products of protein metabolism that should be eliminated from the body as their accumulation can lead to many health problems.
Yes, it is an expert-approved & vegan formula made as per the regulatory standards, making it fit for consumption & side-effect free.
YOUR DAILY CLEAN, GREEN, VEGAN NUTRITION
Does this help in reducing my kidney stone size?
Himalayan Organics Plant Based Kidney Support supplement help to reduce the risk of stones, but it will not help to reduce the present stones
Greetings of the day, Thank you for your feedback
A person having breathing issues can consume these.
We would not suggest you take the Himalayan Organics Plant-Based Kidney Support supplement. A person with a certain medical condition kindly connects with our healthcare professionals before consuming the supplement.