Regular price
Rs. 899.00
Sale price
Rs. 749.00
Unit price
per
16 % off
16 % off
Share
Offers available
FLAT 4% OFF
No minimum purchase
THO4
FLAT 7% OFF
on purchase of 999/-
THO7
FLAT 10% OFF
on purchase of 1499/-
THO10
View full details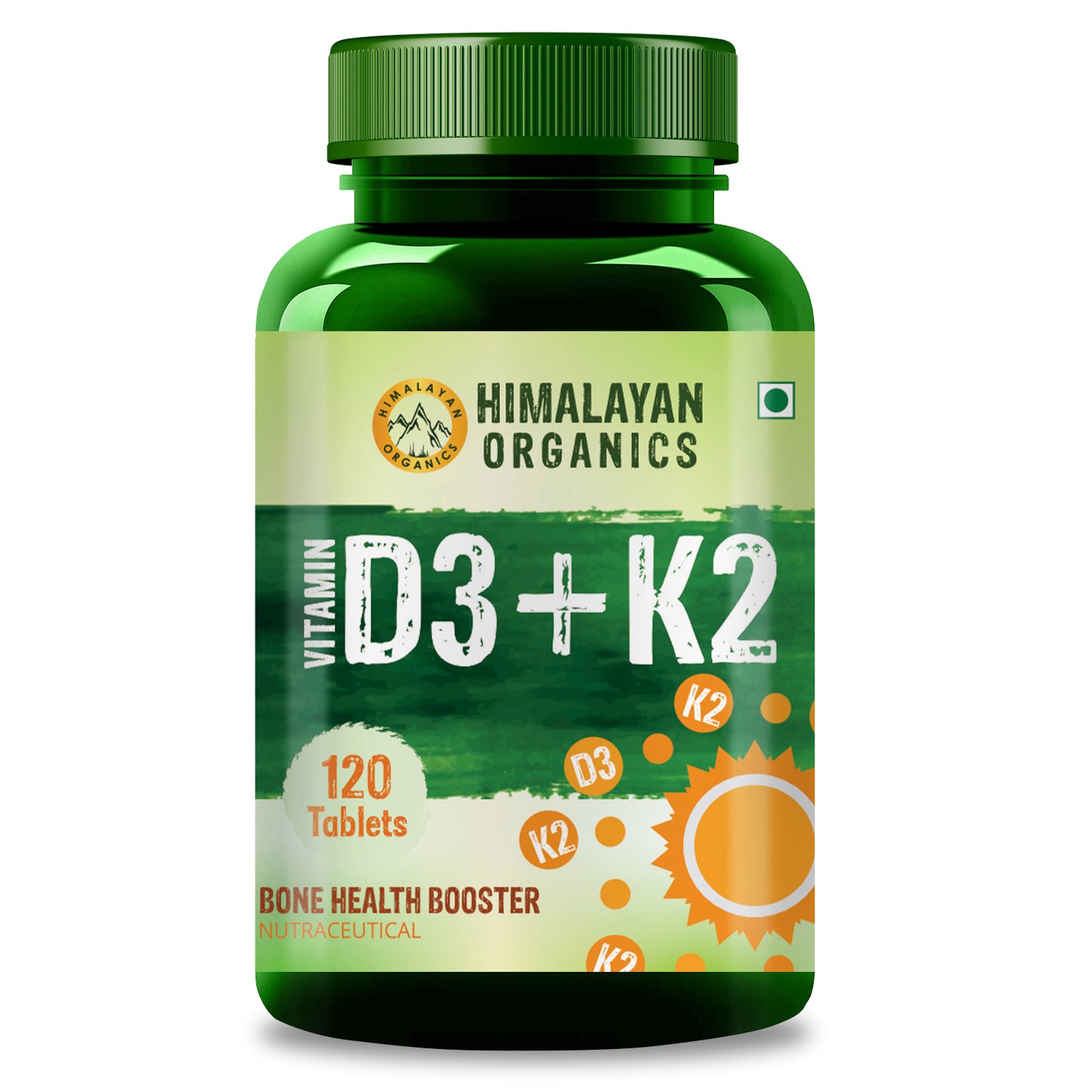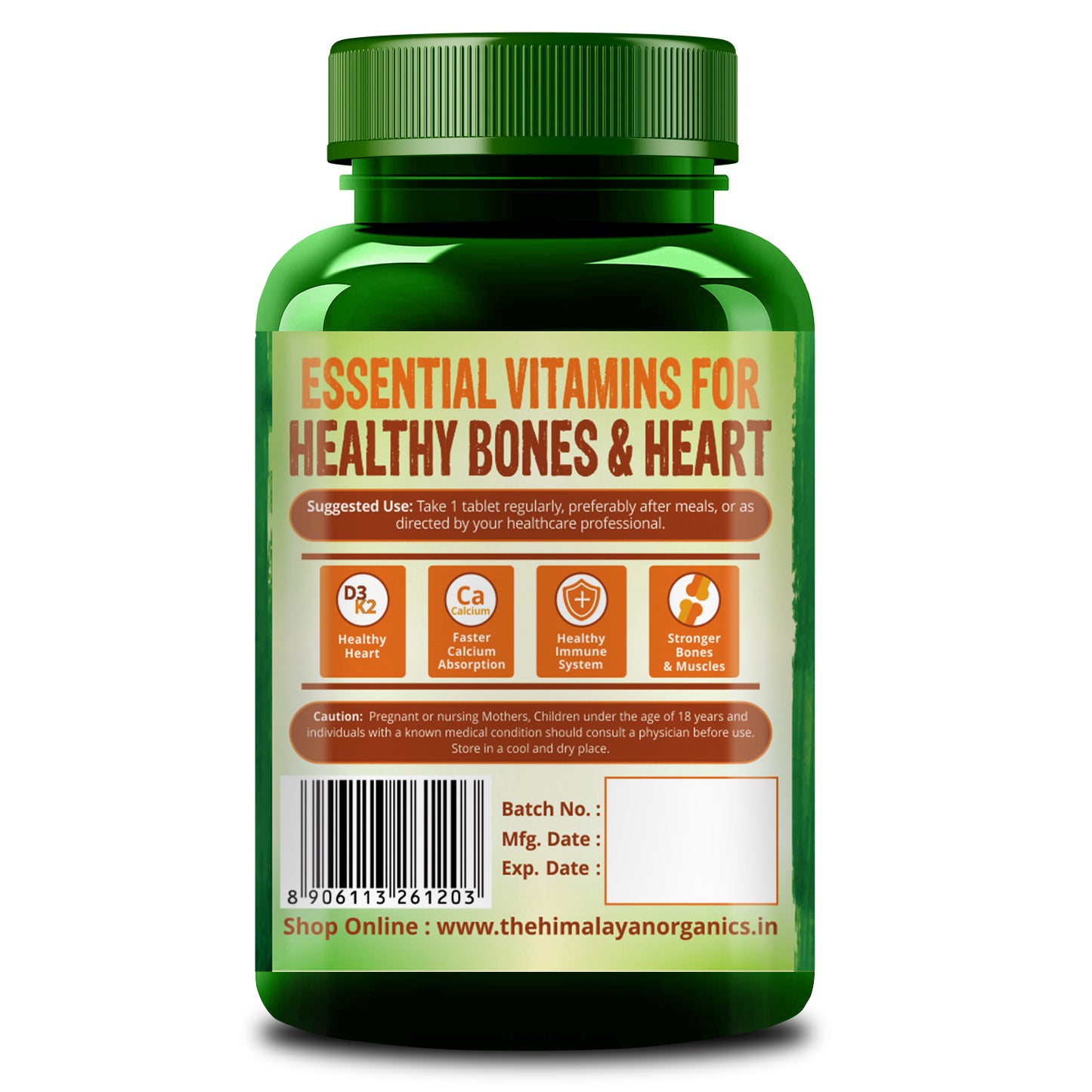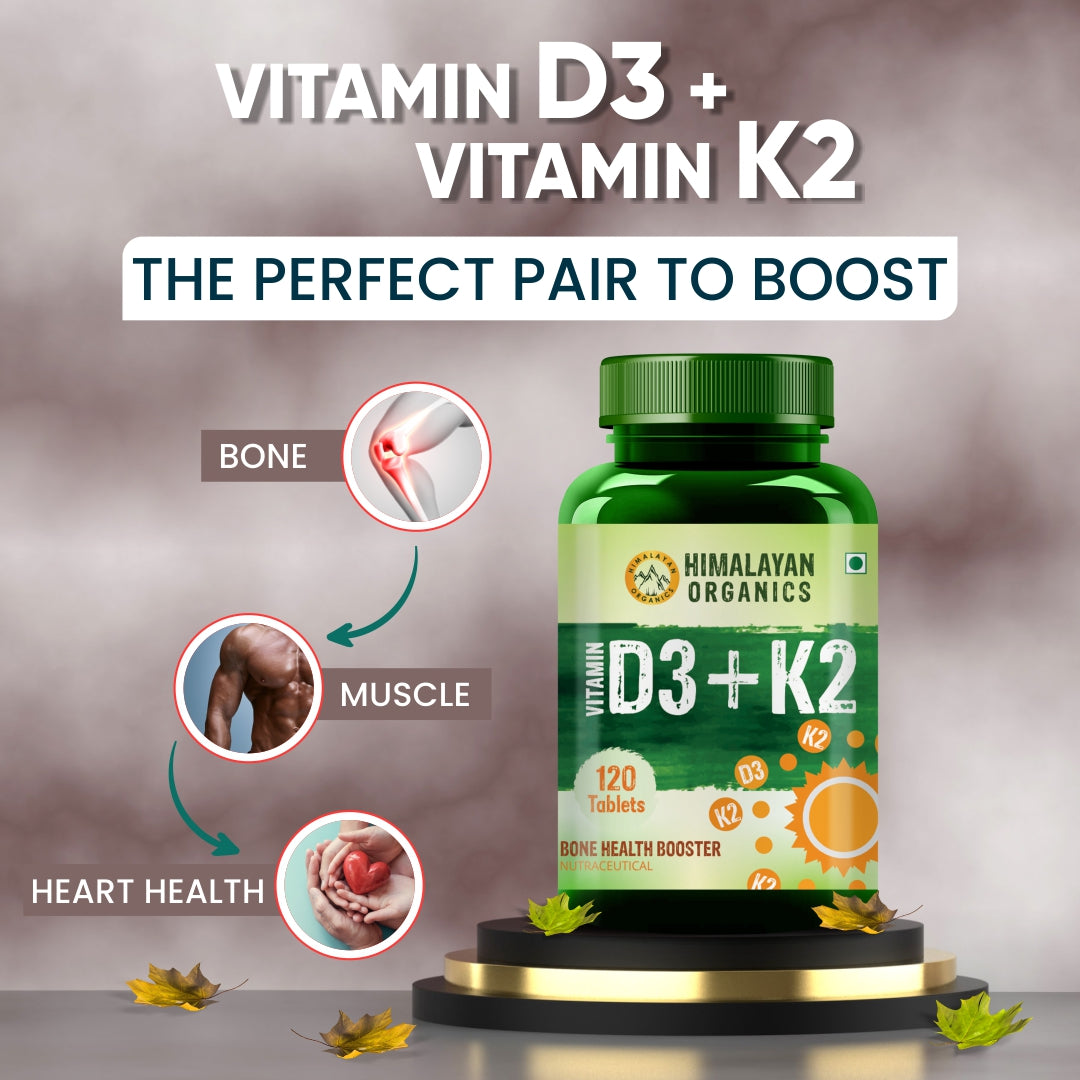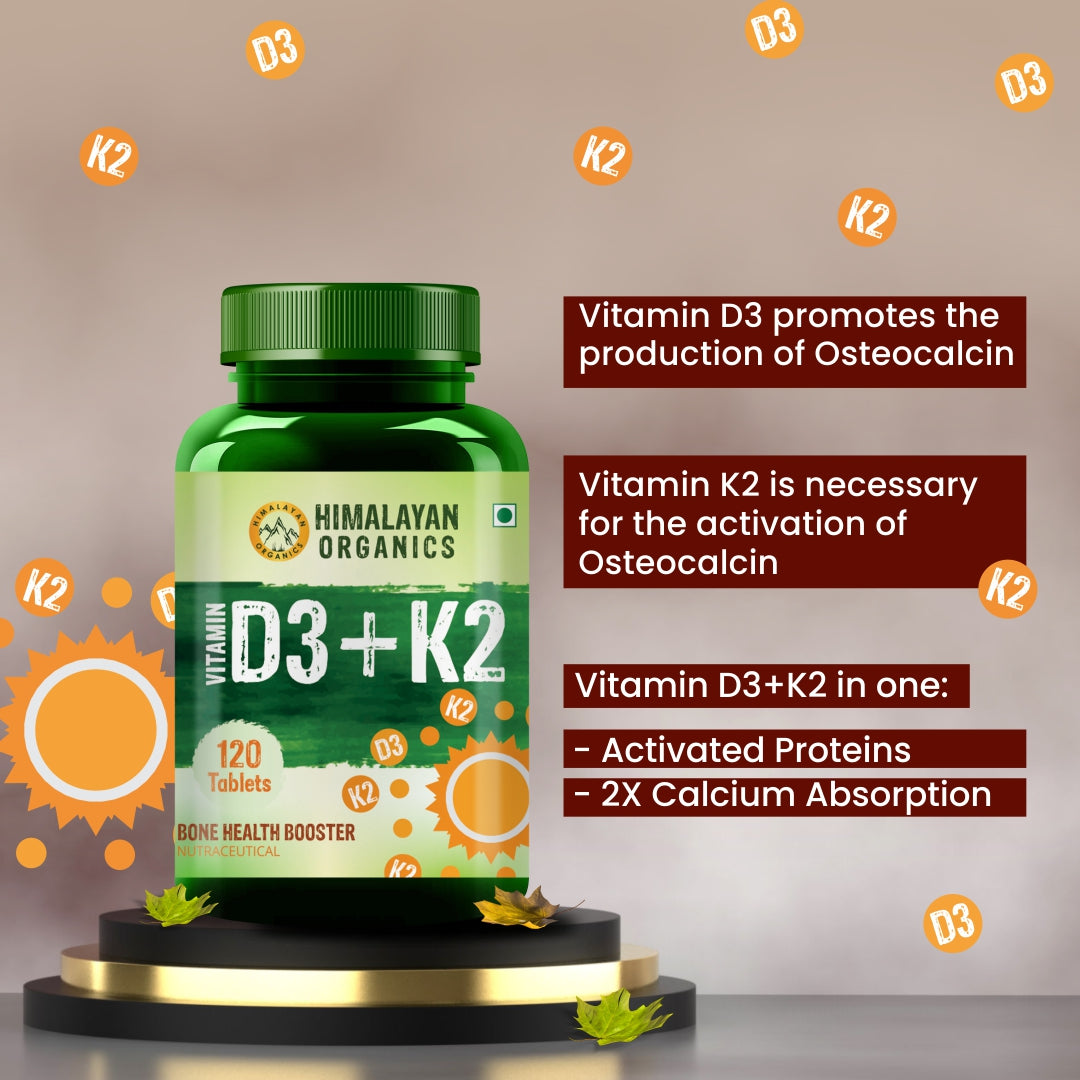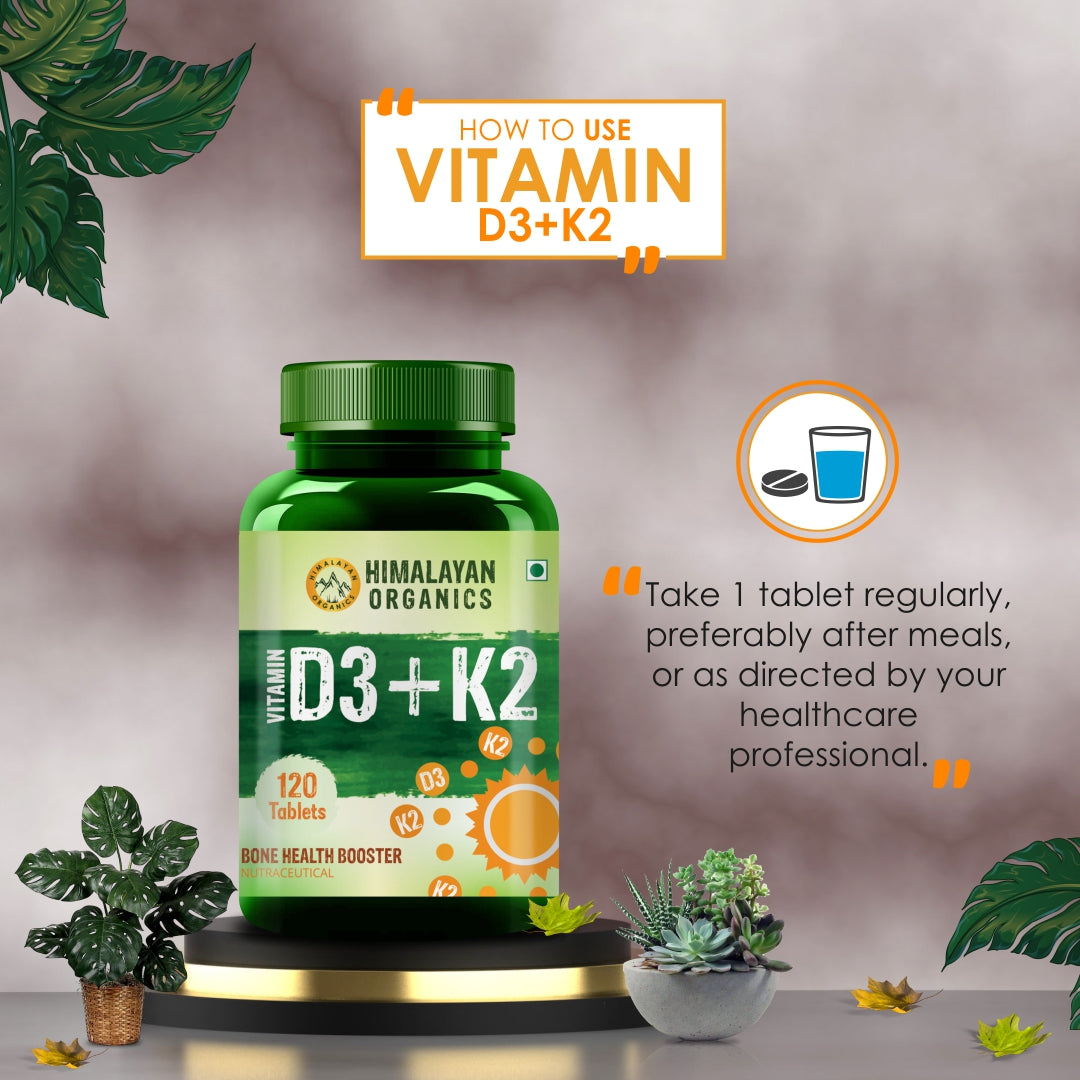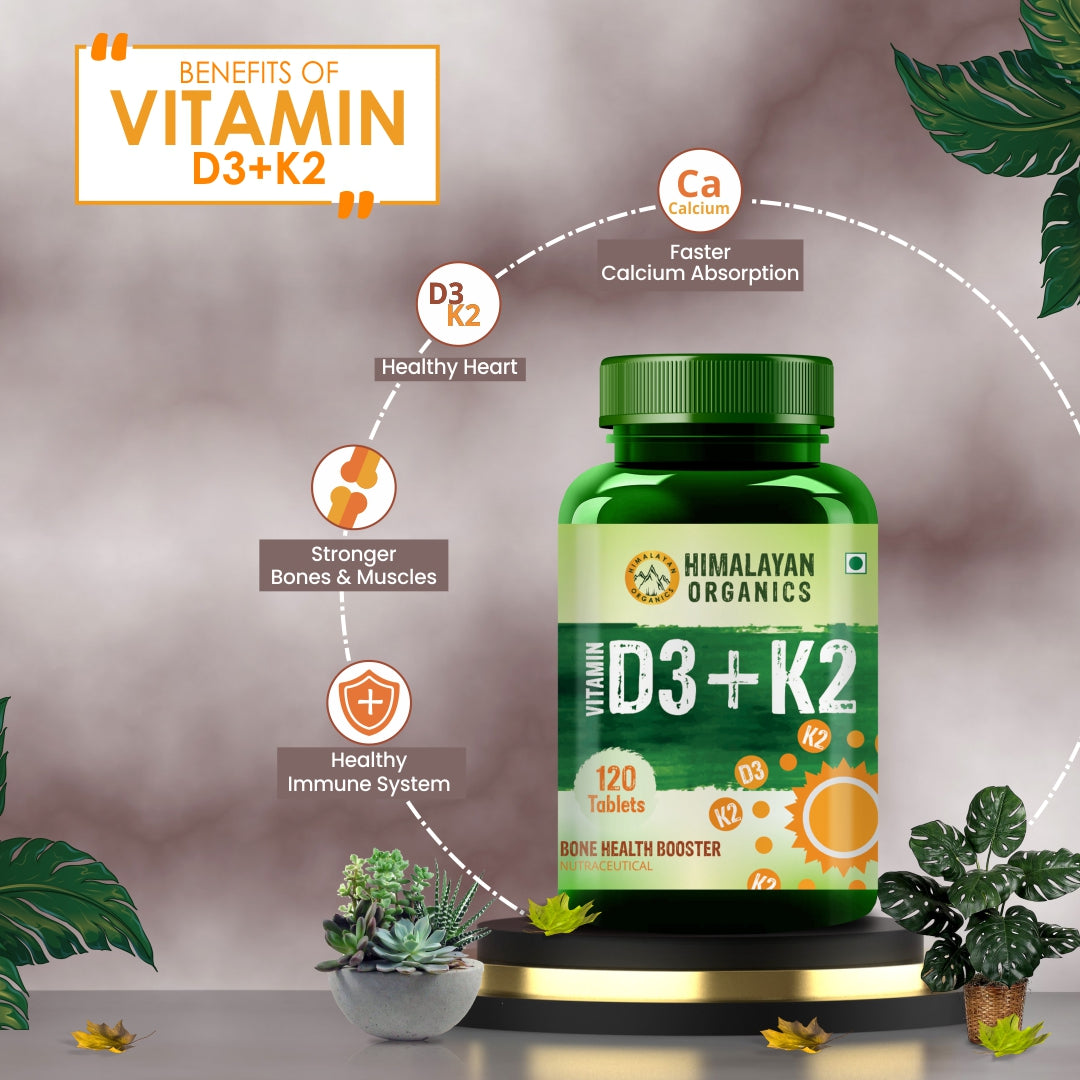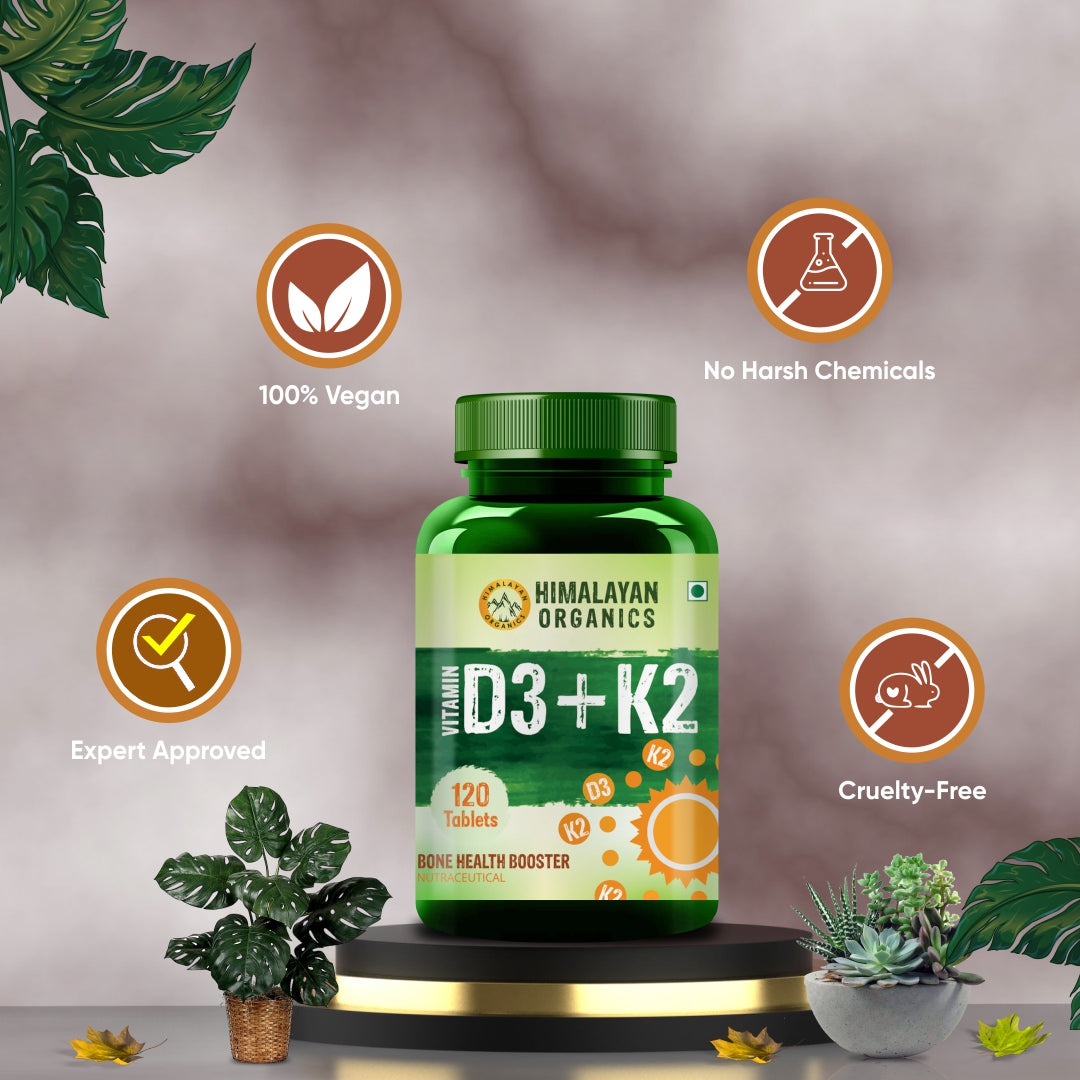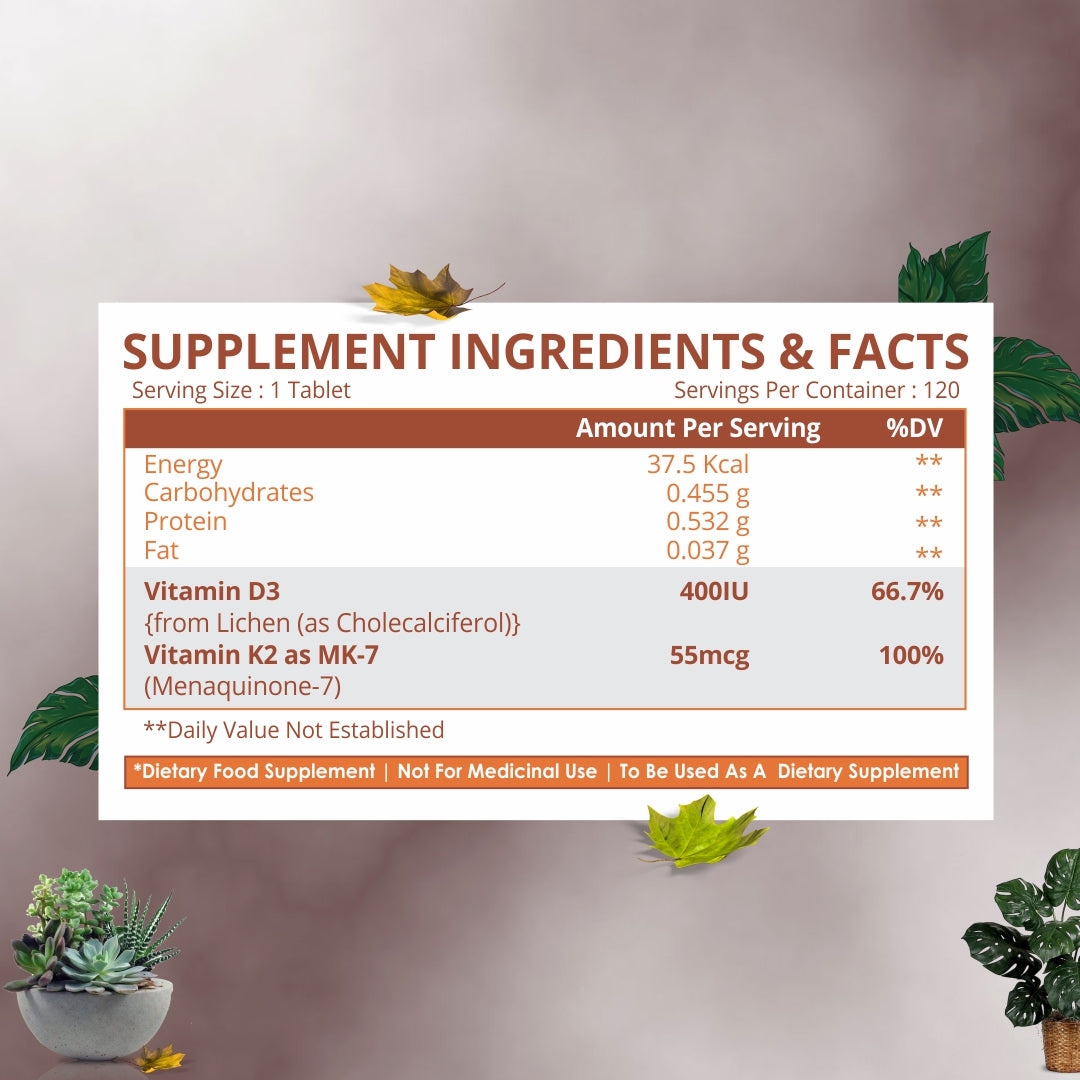 Description
2X Performance! Highly energetic you with the dual vitamin power
How does it help the heart? Keeps calcium out of bloodstream & promotes arterial flexibility
How does it help the bones? It fastens calcium absorption & directs calcium into bones
Have a good mood: As adequate levels of Vitamin D3 discourages depression
SUPERIOR BONE HEALTH:
As it encourages bone mineralization & improves bone density
HEALTHY HEART:
Guards against calcium deposits in blood vessels
STRONGER IMMUNITY:
Vitamins manage free radicals & fasten wound healing
Vitamin D3 - Responsible for bones, muscles, immunity & mood
Vitamin K2 (MK-7) - Keeps a check on both bone & heart health
FAQs
Vitamin D3 is derived from Lichen (doesn't have toxins & contaminants).
Vitamin K2 is present as MK-7 (Menaquinone-7), the most bioavailable form of Vitamin K2.
Yes, it is a vegan formula devoid of gluten, soy, dairy, fish, shellfish & tree nuts.
No. All our products are made under expert supervision & certified by relevant bodies, making them perfectly fit for consumption.
Since Vitamin D3 is a fat-soluble vitamin, it is highly recommended to take tablets after meals for proper & faster absorption of Vitamin D3.
YOUR DAILY CLEAN, GREEN, VEGAN NUTRITION
Greetings of the day, Thank you for your feedback
I have only a k2 deficiency can I consume these?
Himalayan Organics Vitamin D3 with K2 as MK-7 supplement can be consumed but the supplement will not help to overcome the deficiency.
Can we dissolve the tablet in water and have it instead of taking it as it is?
We would like to suggest you gulp the Himalayan Organics Vitamin D3 with a K2 tablet with water.
One of the few products which have veg capsules and ingredients is organic. It will take 30 days in my case to show results in my body!
Greetings of the day, Thank you for your feedback.
How much iu is d3? and what mcg is k2?
Himalayan Organics Vitamin D3 with K2 supplement contains Vitamin D3 is 400IU and Vitamin K2 is 55mcg.